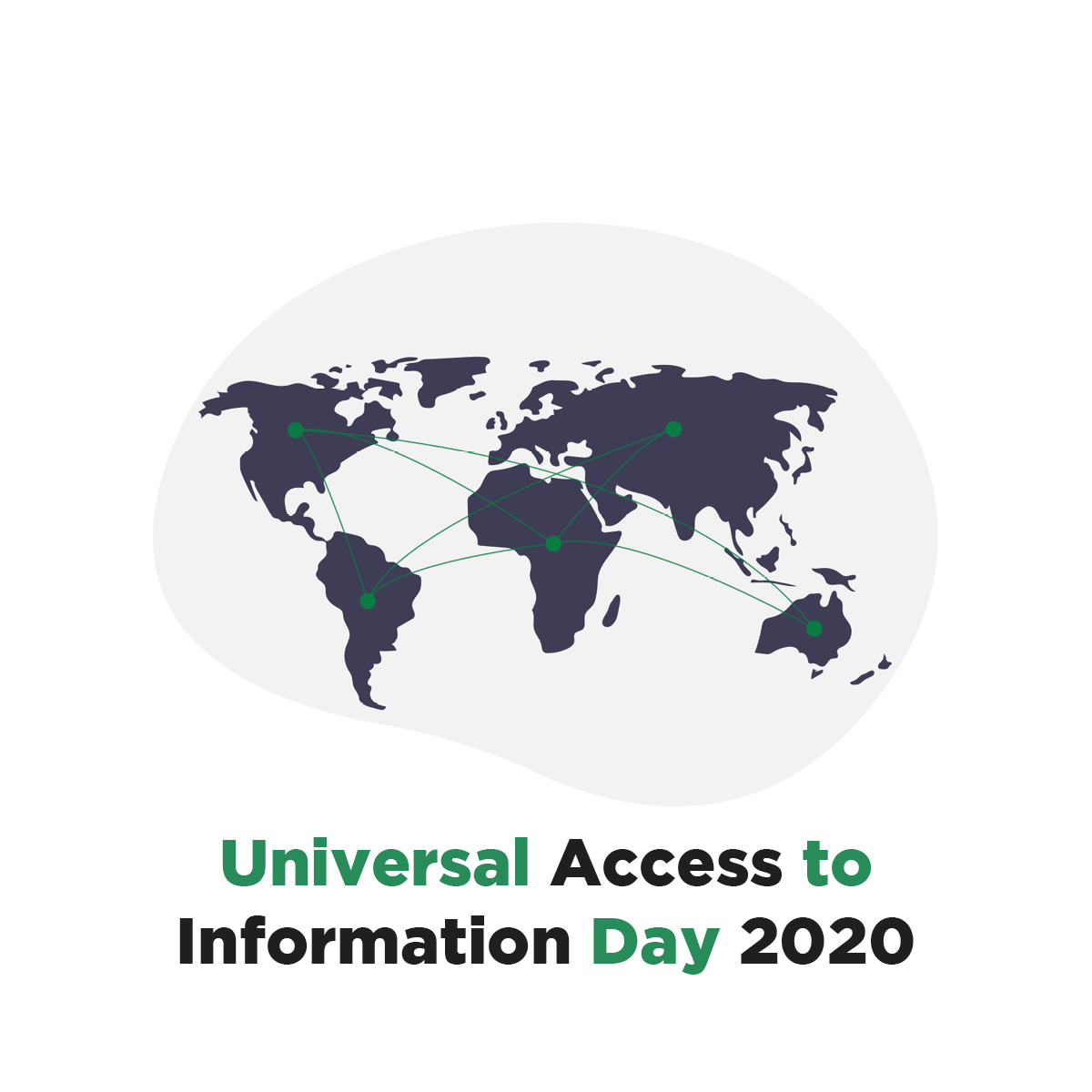 28 September, 2020


Universal Access to Information Day 2020

Today is International Day for Universal Access to Information. Citizens have a right to know what is going on in their countries – especially during the COVID-19 pandemic it is crucial to have access to reliable information. Information is increasingly shared online, making digital space more vulnerable to repression. In 2019, Access Now reported over 25 incidents of internet shutdowns – 47% more than the year before. In 2020, internet shutdowns have become a common tool of repression, despite the ongoing pandemic and various elections taking place in Africa.

Human rights institutions are reacting: repression of digital space is now included in the ACHPR's Declaration of Principles of Freedom of Expression and Access to Information. And numerous

#HRDs

fight for access to information and

#freedomofspeech

on the ground. HRDs  Vanessa Tsehaye and Ahmedsadik Yusuf are one of them. On

#AccessToInfoDay

, read what they have to say on the importance of freely available information for

#HumanRights.