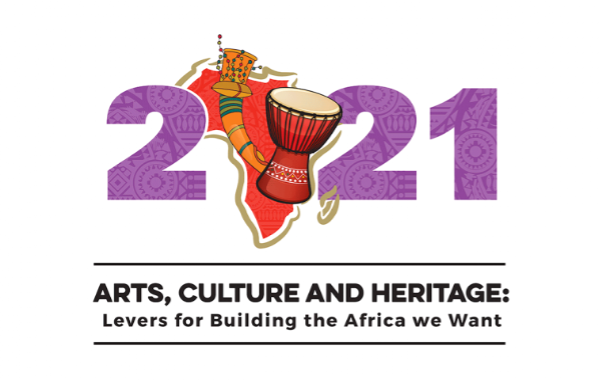 12 April, 2021


Virtual Forum on the Participation of NGOs in ACHPR68

©Image by African Union

Held virtually from 12-13 April 2021
The theme: 'The Africa we want: the role of arts, culture, and heritage in the realization of human rights and democracy.
The general objective of the NGOs Forum is to consolidate collaboration between and among NGOs and civil society activists to enhance partnership and collaboration with the African human rights systems and mechanisms as stipulated in the African Union's Agenda 2063. The specific objective of the Forum is to adopt strategies for the implementation of the theme as an essential tool for the promotion and protection of human rights, good governance, peace, and development in post-Covid19 Africa.
The NGOs Forum will also seize the opportunity of the theme of the year to take stock of the implementation of the decisions of the African Commission on Human and Peoples' Rights regarding indigenous people (ACHPR communication 276/03). The discussions of the said Forum would greatly contribute to the increase of knowledge about the treaties to promote and protect cultural rights in Africa and of Africans in the diaspora.
Areas of focus
1) Status of Human Rights and Democracy in Africa (update from sub-regional Focal Points on the general situation of human rights, democracy and the rule of law in Africa with a focus on cultural rights and strategies for current and post Covid19 partnership/engagement).
2) Special Interest Group Discussions
Enforcement of Covid19 measures in Africa
Shrinking civic space and human rights defenders
Economic, Social and Cultural Rights in Africa (with a focus on the rights to health)
Role of youths in the implementation of the African Union's Agenda 2063
Independence of the Judiciary
Impact of Covid19 on elections in Africa
3) Networking for Human Rights in Africa (Strategies and best practices for the enjoyment of cultural rights and freedoms in current and post-Covid19 environment) Other issues to be discussed include shrinking civic space, elections and electoral violence, the impact of Covid19 on human rights defenders, especially women, amongst others
DAY ONE
---
Read Amb.Bankole Adeoye Openning Statement
---