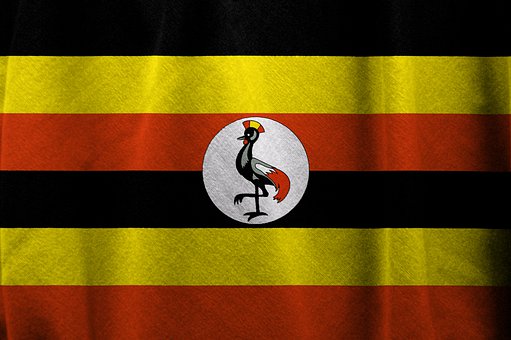 31 March, 2020


Uganda: Call to take immediate and urgent measures to protect the rights of detainees in Uganda.

To the attention of the Chief Justice, the Minister of Justice and Constitutional affairs, the Director of Public Prosecutions; the Inspectorate General of Police and the Commissioner General of Prisons:

Whilst Europe is at the epicentre of the COVID-19 pandemic, Uganda is preparing to face an increase in the number of cases. Measures have been swiftly implemented by the government who has shown a commitment to reducing the impact of COVID-19 on its citizens and the economy, which the signatories of this statement applaud and support. The government has developed and carried out a robust response by prioritising handwashing facilities and encouraging individuals to self-isolate as a key part of tackling the virus as there is a particularly higher likelihood of the virus spreading rapidly when individuals are in close proximity. Particularly relating to Prisons, the Uganda Prisons Service has halted visits to prisoners from members of the public, which in our opinion does not in any way address the issue of crowding within the prisons. As of September 2018, the occupancy rate within Uganda prisons stood at 315.4%. The Chief Justice has also issued a practice direction limiting open court hearing and emphasizing the use of information communication technology (ICT) to the extent possible. The signatories to this statement are concerned that official government statements and actions, including the practice direction issued by the judiciary have omitted to address the issue that prisons and suspects in police cells are high-risk environments for transmission. The Government also needs to bear in mind that since the staff-to-prisoner ratio is estimated at one staff to seven prisoners; as the situation escalates and restrictive measures are imposed, there is a high risk that this will cause tensions and instability in prisons across the country. Prisoners are aware and/or will learn of the risks associated with COVID-19. With the threat of rising tensions and possible restrictions, the low staff-to-prisoner ratio will put a severe strain on the management of prisons as prison officers will face unprecedented challenges.