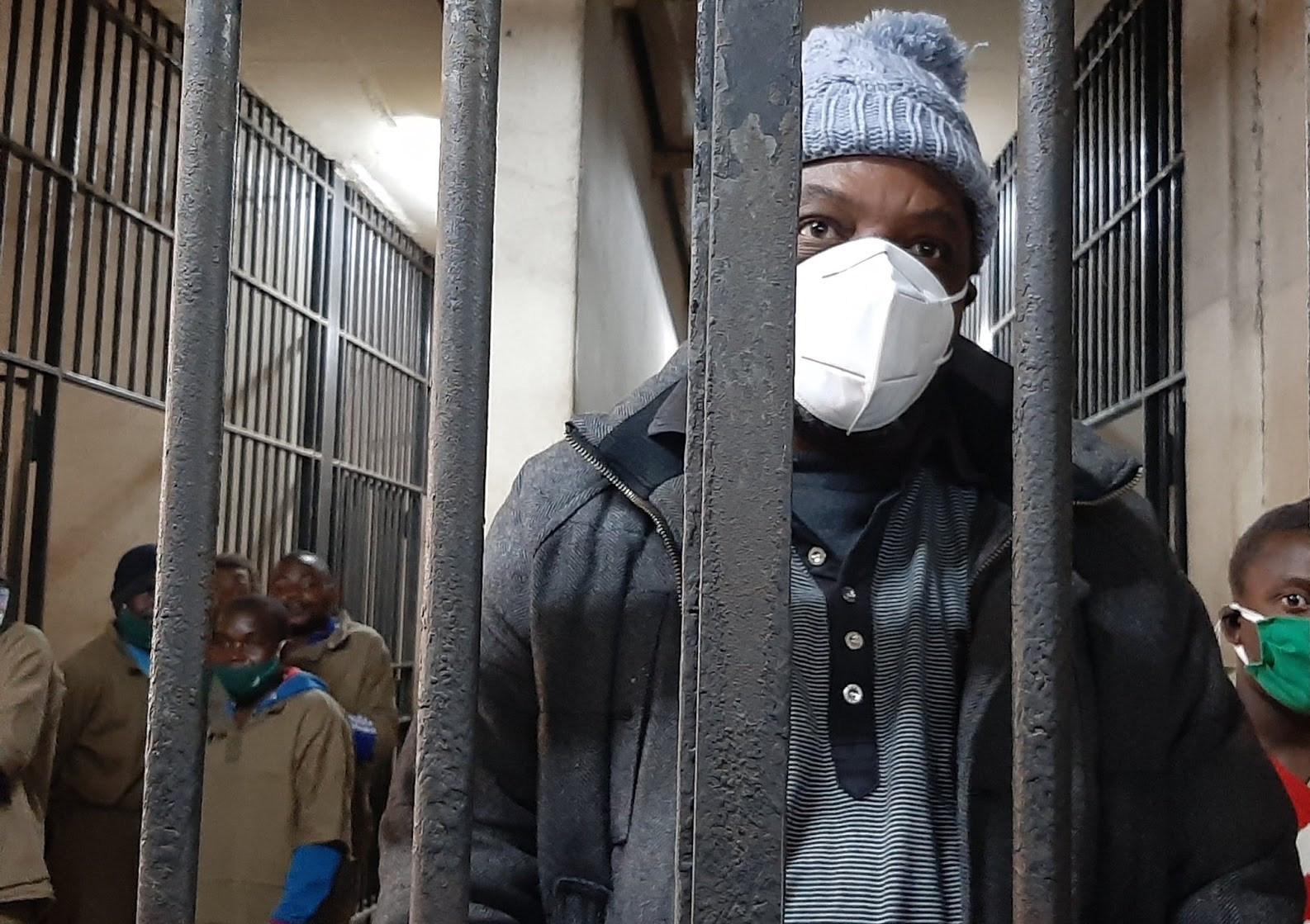 27 July, 2020


RELEASE JOURNALIST HOPEWELL CHIN'ONO SOLIDARITY STATEMENT BY SECURITY AND HUMAN RIGHTS ORGANISATIONS OF AFRICA

This statement was first published by Defenders Coalition

We, the security and human rights organisations from Africa, comprising of community-based organisations (CBOs), grass-roots movements, women associations, youth movements, social justice centers, marginalized groups and civil society organisations (CSOs) from different parts of Africa, are saddened and deeply concerned at the rising incidences of human rights violations across the African continent with States using law enforcement institutions to suppress human rights and specifically press freedom.

Of particular concern is the recent case of investigative journalist Hopewell Chin'ono from Zimbabwe who exposed government corruption through his journalistic work and was thereafter threatened and arrested together with another political opposition leader (Jacob Ngarivumbe).

As concerned human rights activists, we hereby call for the following:
That the government of Zimbabwe respects, protects and promotes human rights and desist from any kind of actions that threaten citizens' liberties as enshrined in chapter 4 of the Zimbabwean constitution;
We call for the immediate and unconditional release of Hopewell Chin'ono from custody as he was exercising his media freedom to stand for what is right in the interests of the people of Zimbabwe;
We call on the government of Zimbabwe to withdraw all charges against Hopewell Chin'ono and to forthwith cease the intimidation and suppression of journalists and other voices of dissent in the country; and
We call on the State and people of Zimbabwe to respect the constitution and ensure individual rights and freedoms are guaranteed and upheld at all times.
Signed by the following organisations:
HAKI Africa
Bunge Mashinani
Heal Africa Trust
Trust Africa
Magharibi Community Justice Center
Defenders Coalition
Institute for Land Governance and Human Rights