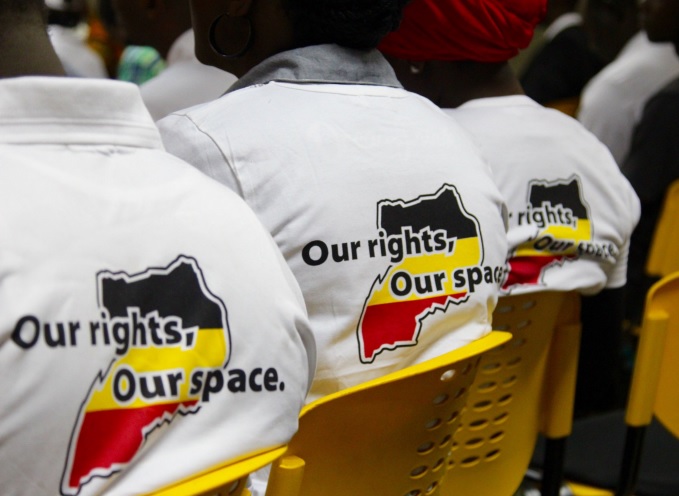 14 March, 2017


#OurRightsOurSpace Campaign on Social Media for 2017

Officially launched on Human Rights Day, December 5th 2016, the goal of the PAHRDN "Our Rights, Our Space" slogan is to create awareness of human rights defenders (HRDs) and the contributions they make to society within an ever shrinking space. As HRDs continue to do their work, the campaign also aims to bring exposure to the challenges they experience.

In using the hastag #OurRightsOurSpace with all of your HRD or human rights related posts and tweets you can get involved and help the campaign gain momentum in 2017. PAHRDN has a vast online network with hundreds of followers so with every retweet and post we are able to help #HRDs gain further exposure and support.

The more people who know about the #OurRightsOurSpace campaign, the easier it will be to create awareness for HRDs , so make sure to let everyone know that you support #OurRightsOurSpace!

Check us out on twitter @Panafricannet and on facebook – www.facebook.com/panafricandefenders so that you can follow, comment and engage!