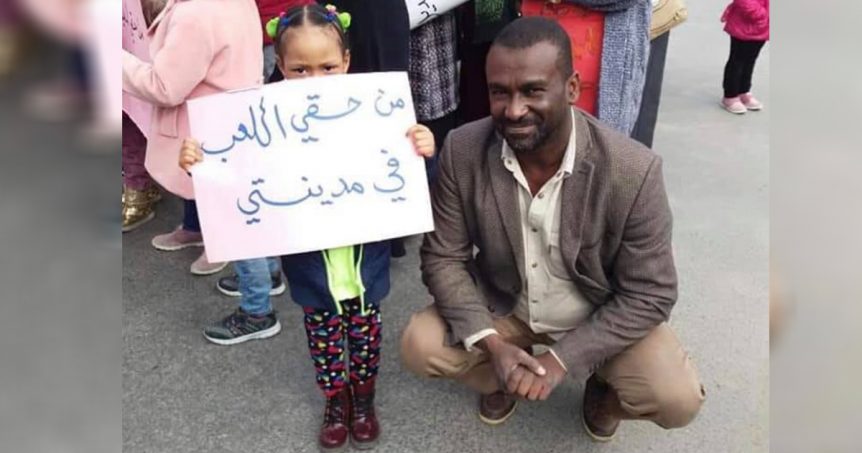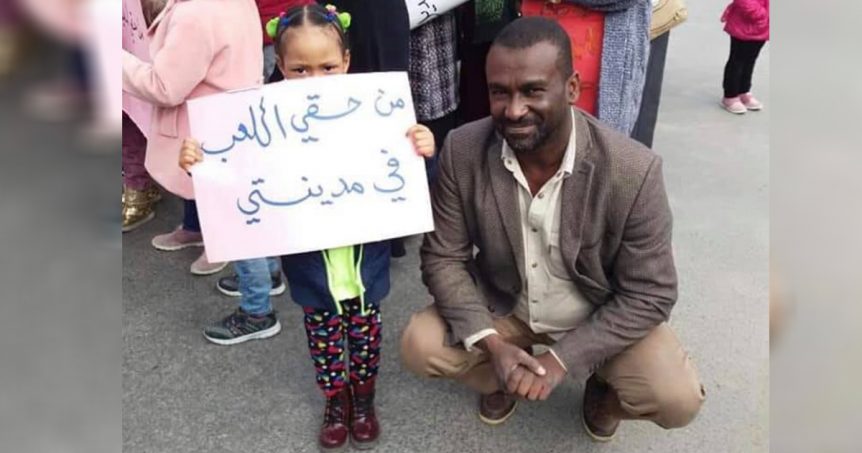 4 January, 2019


Libya Platform: Human rights defender Ali Nouh remembered for his devotion to human rights and justice for all Libyans, without distinction or discrimination

This article was first published by the Cairo Institute for Human Rights Studies.

With great sorrow, the Libya Platform mourns the death of human rights defender Ali Mohamed Abdelslam Nouh, who passed away on Wednesday, January 2nd, 2019 after suffering from long illness and poor healthcare in Libya.

Ali Nouh's work was motivated by one ultimate principle: defending the oppressed regardless of race, color or religion. He sought to hold human rights violators accountable regardless of their affiliations.  He respected all human beings and opposed injustice against any of them.

Ali Nouh was subjected to harassment by armed groups, detention, torture, and persecution for his human rights work. He was compelled to move to Tunisia, where he continued to be fully devoted to defending the human rights and dignity of Libya's most vulnerable communities.  He did not  hesitate to return to Libya at the first opportunity, where he ardently collected and documented violations and pushed local reconciliation efforts forward, in respect for the human rights of all parties. He had an indelible impact on displaced persons in Libya, especially the Tawergha people; his dedication and earnestness to defending their rights will not be forgotten.

Although the freedom fighter Ali Nouh has departed from our world, the smiles he brought to children in camps and the hope he planted in the hearts of the oppressed will not fade. Promoting the principles of neutrality and the rule of law for all Libyans without distinction is his legacy. These principles he instilled in the young people and human rights defenders with whom he tirelessly and resolutely worked.

Ali Nouh founded the Mercy Organization for Charity; he is also one of the founders of Defender Center for Human Rights and The Libya Platform for civil society organizations.

The Libyan Platform extends its deepest condolences to his family and loved ones, Ali Nouh will be remembered for his unwavering commitment to  human rights and justice for all.