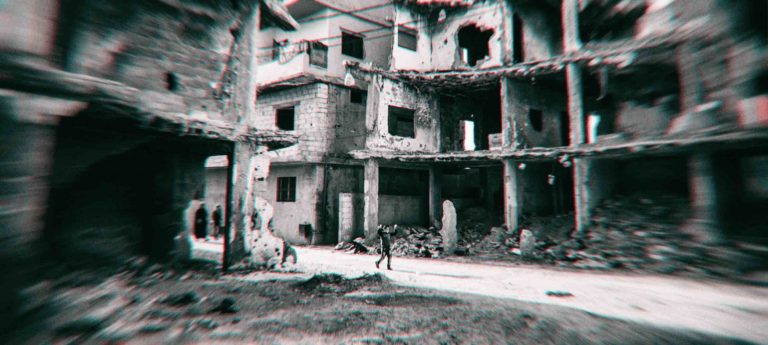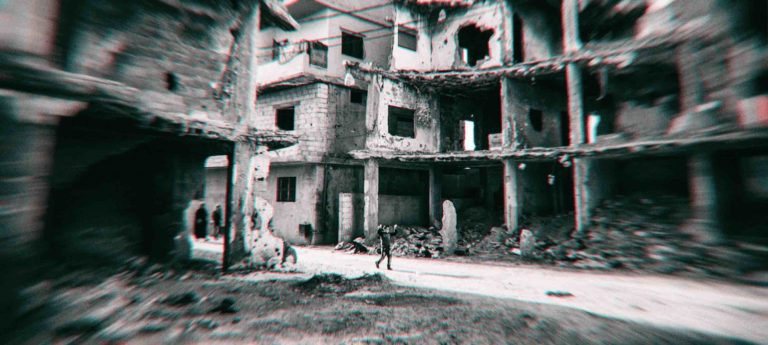 6 April, 2020


Libya: A complete failure to implement UPR recommendations since 2015

This article was first posted by the Cairo Institute for Human Rights Studies

In the run-up to the 2020 Libya Universal Periodic Review pre-session in collaboration with UPR Info , CIHRS with Libya Platform[1], issued a joint statement on April 2nd  2020 detailing the reasons for the Libyan authorities' failure over the past four years to fulfill the obligations and pledges made as part of the 171 recommendations accepted during the country's last UPR in 2015.

The statement also addressed significant steps the Libyan authorities could take in the coming months if they want to prove their good faith and if they have the genuine political will to reform, change, and keep their international commitments and basic human rights obligations t` UPR during the 36 UPR session was postponed by the UNHRC from May to November 2020, which gives the Libyan authorities the opportunity to take the necessary preliminary steps to uphold human rights and guarantee fundamental freedoms. These measures include repealing laws and decrees restricting freedom of expression and association; guaranteeing protection for human rights defenders; ending arbitrary detention; protecting refugees, migrants, and asylum seekers; empowering women and minorities and ending discrimination, and taking serious steps to restructure the security sector.

These same measures were recommended in a detailed joint report submitted to the UN by CIHRS, the Libya Platform, and Aman Organisation Against Discrimination[2] in 3 October 2019. The report detailed the systematic violations committed by militias and paramilitary groups subordinate to both the Government of National Accord and the Interim Government. These include extrajudicial killings of detainees, enforced disappearance and torture in detention centers, and grave abuses against vulnerable groups like displaced persons, non-Libyans, and children. In order to stifle free expression, journalists, bloggers, and other media personnel are arrested and targeted by all parties, while  judicial personnel are targeted  to forcibly obstruct the courts.

The report concluded that there is no safe place for anyone in Libya today, including for human rights defenders, journalists, representatives of judicial, legislative, and executive authorities, and above all civilians and residents, both Libyans and non-Libyans. These are the people paying the price for the prolonged armed conflict, as they are displaced from their cities and compelled to live in inhumane conditions. The same conflict has inflicted severe damage to basic civilian infrastructure as well, including hospitals, schools, airports, and sites of worship.

CIHRS also submitted its own report for the purposes of Libya's UPR. Focusing on freedom of expression and association in the midst of armed conflict, the report highlights the restrictive statutory framework governing expression and association, which is heavily reliant upon the repressive Gaddafi legacy, in particular the Penal Code and the counterterrorism law, and manipulates these laws against rights defenders and journalists. The report details the ongoing, systematic harassment of rights defenders and journalists by representatives of the executive authorities in eastern and western Libya. Despite their violent conflict, both authorities are in agreement when it comes to repressing freedom of association and expression, whether by arbitrary administrative practices or physical assaults by Interior and Defense ministry personnel on civic association representatives, human rights defenders, and journalists.

[1] The platform coalition was established in 2016 by an initiative from the Cairo Institute for Human Rights Studies. The coalition vision is based on creating a space for meeting, dialogue and coordination in order to develop and raise the efficiency of the Libyan civil society and enable it to play an effective role in promoting public freedoms and human rights and to develop an integrated strategy for change and influence at various levels. Currently, the coalition includes 11 Libyan human rights organizations.

[2] A Libyan organization specialized in combating racial discrimination in Libya and monitoring human rights violations, especially racial discrimination and hate speech.