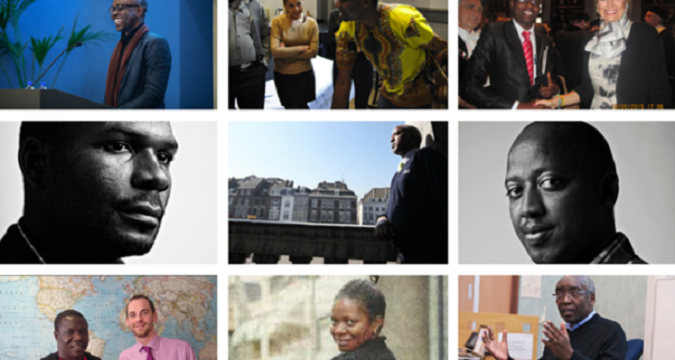 30 July, 2015


Justice and Peace NL Open Call for Shelter City Applications

July 30, 2015- In times of extreme danger human rights defenders (HRDs) must often resort to temporary relocation in order to remain safe. Shelter City's allow HRDs to continue their work while in temporary relocation and in September 2012, Justice and Peace NL started its Shelter City Initiative in The Hague. A call for HRDs who could benefit from temporary shelter in the Netherlands through Shelter City (an initiative of the Dutch MFA, the NGO Justice and Peace and Dutch cities) has just been put out and the applications are now being received until 17 August 2015.

In the second half of 2015, five cities in The Netherlands will receive Human Rights Defenders for a period of three months. Justice and Peace NL are looking for HRDs who are being threatened because of their work and who might be helped with this programme. Applications

Applicants must fulfill the following parameters:
The HRD can be a human rights defender in the broad sense of the word (lawyers, NGO worker, journalist or artists can all apply, as long as their work promotes Human Rights or he/she fights against Human Rights Violations)
The HRD should be willing to come to the Netherlands around the end of September 2015
The HRD should be able to return to the country of origin after 3 months.
The HRD should be willing to speak out in public.
The HRD must apply before 17 August 2015.