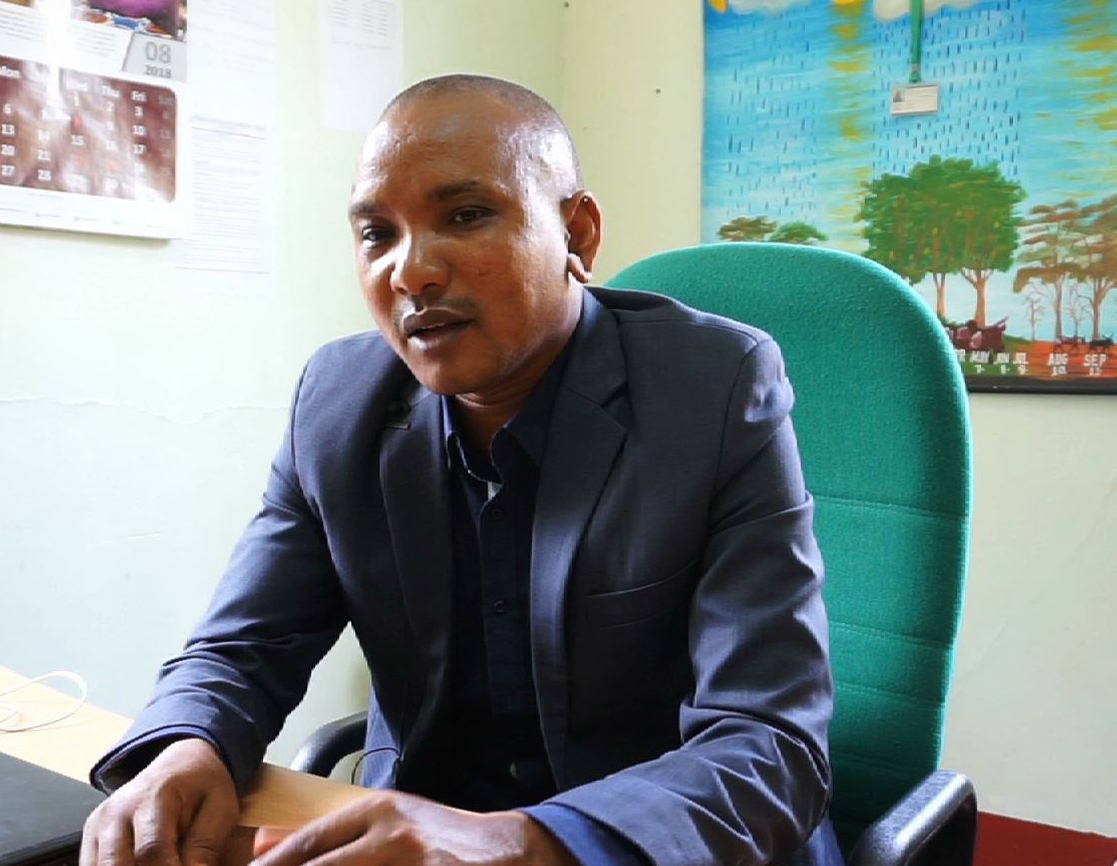 15 January, 2019


Human Rights Defender of the month: Joseph Parsambei

This article was first published by the East and Horn of Africa Human Rights Defenders Project.r

Joseph Parsambei is the founder and Executive Director of the Tanzania Pastoralist Community Forum (TPCF), a network of organisations dedicated to the protection and promotion of pastoralist and indigenous rights in Tanzania. As a lawyer, his outstanding human rights work focuses on forced displacement of marginalised communities, as well as addressing their lack of inclusion in the justice system. Joseph has devoted himself to cases concerning indigenous peoples' and pastoralists' land rights, as well as environmental cases.

Furthermore, he is the co-founder of additional human rights organisations, including Tanzania Human Rights Defender Coalition (THRDC), Ngorongoro Paralegal Foundation NPF and Tanzania Pastoralist Students Association TPSA.

Joseph has help thousands of Maasai pastoralist human rights violation survivors to access justices in different local and regional courts with successful outcomes. He brought indigenous peoples issues to national and international advocacy mechanisms, including the Universal Periodic Review. Joseph has faced various threats to life and harassment by unknown peoples as a result of his noble work of defending indigenous peoples rights in Tanzania, as well as having to witness and support colleagues and friends facing arbitrary arrests and attacks due to their activism.

"They didn't even want to arrest me – they just want to shoot me. This was because of my clear, frontline defence of my community. I do it to defend community and my own livelihood. I am a lawyer, I don't run from the law"

For more information about Joseph Parsambei and the human rights situation of indigenous people in Tanzania, see the video interview with Joseph and our report on Marginalised Human Rights Defenders in Kenya, Uganda, and Tanzania.