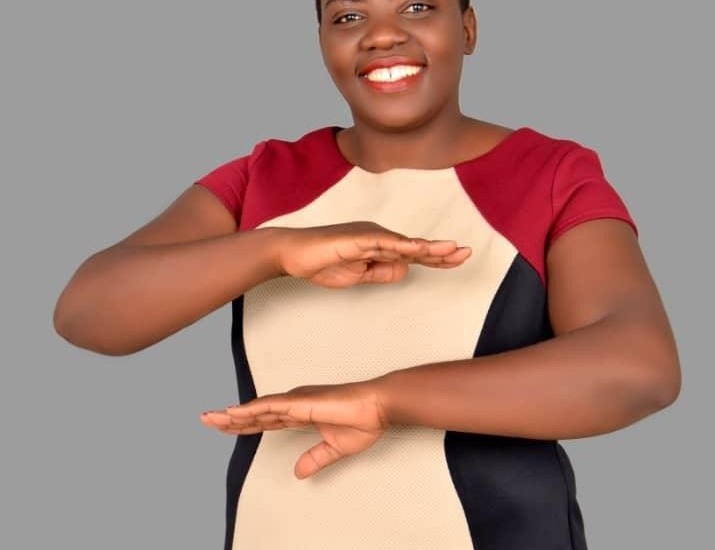 23 March, 2020


HUMAN RIGHTS DEFENDER OF THE MONTH (FEBRUARY 2020): SCHOLASTICA B. PEMBE

Meet Scholastica B. Pembe (35), nominated as our Young Human Rights Defender of the month, for February 2020, for defending Women's rights. Scholastica B. Pembe is the founder & Executive Director of New Hope New Winners Foundation (NHNWF), a human rights NGO that raises the awareness of children's and youth rights in Tanzania.

Scholastica B. Pembe started defending human rights since 2008 when she was still a student at the Institute of Social Works and thereafter joined the Amani Centre for street Children in Moshi, Kilimanjaro. She dedicated her time to promoting and protecting children's rights as Amani Centre's Social Worker Reunification officer and Street educator.

In 2014, as a Human Rights Defender, she was witnessed helping a young disabled girl who had given up all hope in life. Scholastica took the initiative of being a part of this young girl's life by offering her a helping hand. Today, the disabled girl is a very successful tailor, but also a Human Rights Defender.

Scholastica's zero-tolerance for child rights violations, especially against young girls, motivated her to founding an organization that has mandate to defend the rights of children and youths, that is the New Hope and New Winners Foundation.
"As a woman human rights defender of children and youths rights, I do believe in justice, as all violence against children is preventable" – Scholastica B. Pembe
Congratulations Scholastica B. Pembe for your relentless efforts in defending Women's rights. Your contribution is highly recognized and appreciated!!!
#WeweNiShujaaWangu #WeweNiShujaaWangu #WeweNiShujaaWangu