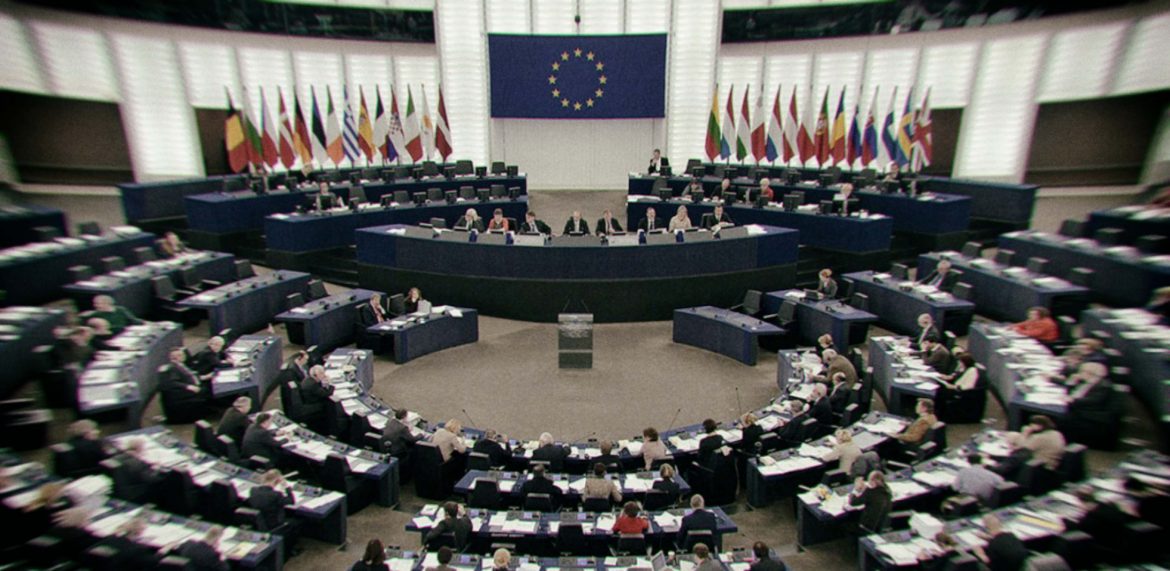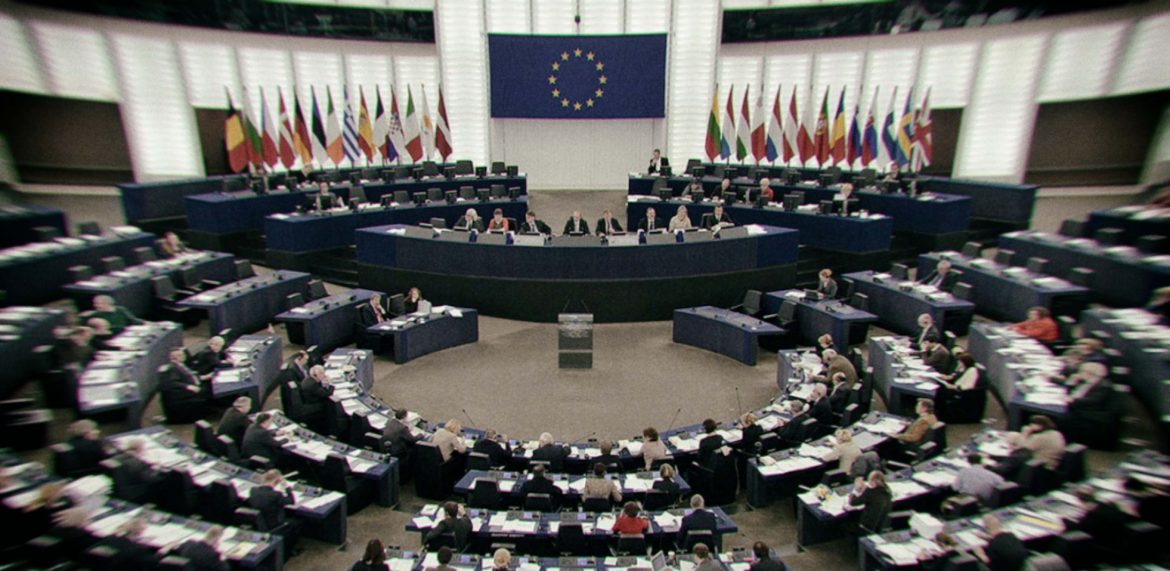 22 December, 2018


Egypt: European Parliament denounces Egypt's rampant human rights abuses, calls on other institutions and Member States to act

The Cairo Institute for Human Rights Studies (CIHRS) commends the European Parliament's adoption of an urgency resolution on Egypt during its Thursday December 13 plenary session. "The resolution constitutes the Parliament's most forceful condemnation to date of Egypt's abysmal human rights record," said Leslie Piquemal of CIHRS. CIHRS supports the Parliament's timely calls and recommendations, which come one week before the EU-Egypt Association Council meeting in Brussels on December 20.Twenty-one parliamentarians spoke in the debate on "Egypt, notably the situation of human rights defenders." Egypt's pervasive and mounting violations were highlighted, including its prosecution of civil society organizations, human rights defenders, and other peaceful dissidents; and its escalating and systematic use of the death penalty, mass trials and mass executions, torture, enforced disappearance, and other violations of international law. The resolution also condemned the "massive denial of Egyptian voters' right to political participation" in the rigged presidential elections, and criticized the ongoing state of emergency, heavy media censorship, and impunity for violations committed by state authorities.MEPs denounced the Egyptian government's widening crackdown on civil society; central to which is the prosecution of civil society organizations, human rights defenders, journalists and others "detained solely for the peaceful exercise of their freedom of expression." The Parliament called for the immediate and unconditional release of at least eighteen human rights defenders including Amal Fathy, Ezzat Ghoneim, Ibrahim Metwally Hegazy, Ismail Alexandrani, and Alaa Abd El Fattah. The Egyptian government has since conditionally released Amal Fathy and CIHRS calls for the remainder of imprisoned activists and HRDs to be released. The Parliament further censured the Egyptian government for its endemic human rights violations – including those against children – in contradiction of international agreements and conventions to which Egypt is a signatory.

Parliamentarians affirmed that Egypt's prolific opposition to fundamental human rights severely undermines its ability to be a valuable partner to the European Union and other members of the international community. MEP Marietje Schaake warned of further volatility and unrest, as "severe repression of people's rights led to anything but stability," She emphasized that Egypt's unabated repetition of the same repressive practices that led to the 2011 revolution is rendering the country a "ticking time bomb."

The Parliament issued several recommendations to counteract the Egyptian government's tightening stranglehold on fundamental rights and freedoms. With the EU-Egypt Association Council meeting scheduled for December 20, the resolution urged the EU's High Representative for Foreign and Security Policy Ms Federica Mogherini, Commissioner Johannes Hahn, and EU member states to maintain a strong human rights stance and "articulate clear consequences Egypt´s government will face should it fail to reverse its abusive trend, such as targeted sanctions against individuals responsible for human rights violations." MEPs emphasized that cooperation between the EU and the Government of Egypt should be "conditional on human rights." The resolution urged EU member states to discontinue the sale of arms, surveillance technology, and other equipment to Egypt, including torture equipment.

CIHRS supports the European Parliament's recommendations, and believes that they have value in constraining human rights abuses. The decline in executions after the February 2018 urgency resolution points to the effectiveness of such action by the Parliament. An end to widespread human rights violations in Egypt would benefit the EU, enhance Egypt's value as a strategic partner, and contribute to stability in the country and the broader region. Most significantly, an end to violations would save countless innocent lives that would otherwise be lost to Egypt's brutal and inhumane policies and practices. These practices will surely intensify if strong action is not taken by the international community.