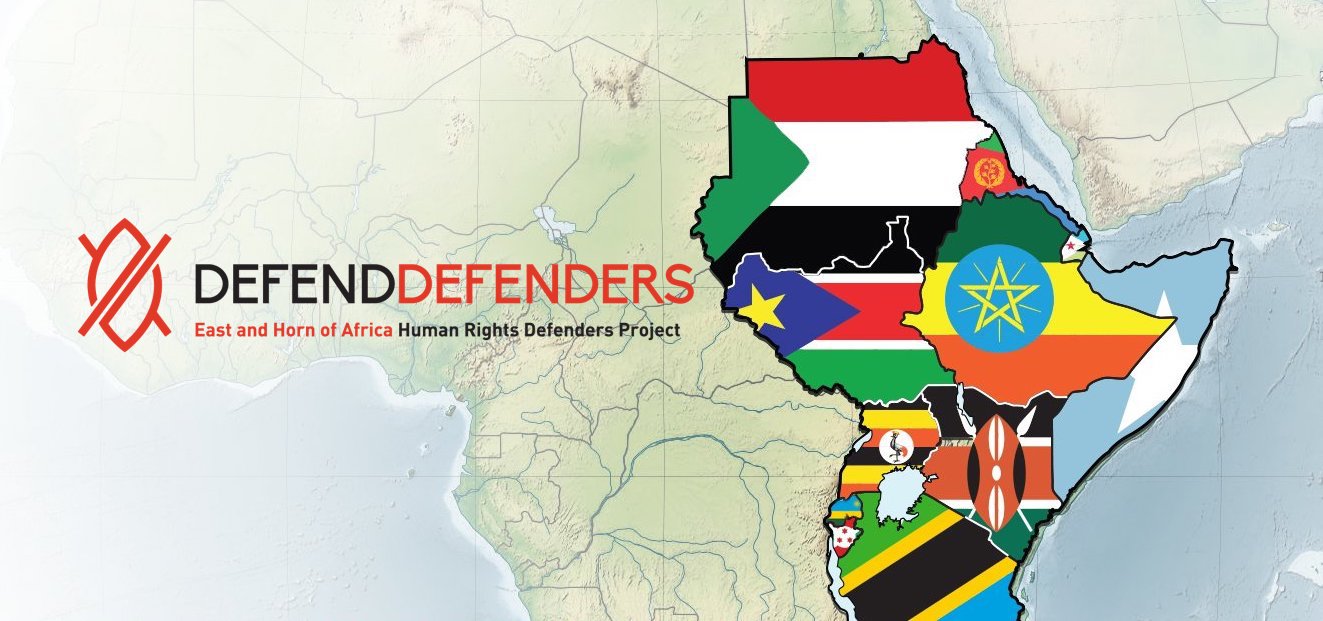 1 March, 2021


DefendDefenders' oral statements at HRC46

This post was first published on DefendDefenders' website

Oral statements delivered by DefendDefenders at the 46th session of the UN Human Rights Council (HRC46, 22 February-23 March 2021)

(Due to the Covid-19-related restrictions, HRC46 is entirely virtual, and all statements are video-recorded statements) 
---
Item 2: General debate (1 March 2021)
Madam President, Madam High Commissioner,
We are deeply troubled by the situation in Ethiopia's Tigray region. While the political dispute between the Federal Government of Ethiopia and the Tigray People's Liberation Front (TPLF) and its allies is a domestic matter, its implications are not. Violations of international humani­tarian law and human rights violations and abuses associated with armed ope­ra­tions are mat­ters for multilateral discussion.
Since November 2020, a range of actors, including your Office, the UN High Commissioner for Refu­gees, and the Special Adviser of the Secretary-General on the Prevention of Genocide, have expressed deep concern over the situation. In other areas, violence has been reported, as in Benishangul-Gumuz.
We urge the government and all those exercising control over parts of the Ethiopian territory to allow unhindered humanitarian access, protect civilians, and allow or launch impartial in­vestigations with a view to ensuring accountability. All parties should refrain from inflammatory remarks and incitement to commit crimes under international law.
We urge the Ethiopian government to engage, rather than dismiss the concerns expressed by UN actors, special procedures, the African Commission on Human and Peoples' Rights (ACHPR), states, and NGOs.
Madam President,
Regarding Tanzania, we reiterate the concerns a range of actors have expressed over what is becoming a human rights and political crisis. We encourage OHCHR and special procedures to monitor and report on developments, and states to engage the Tanzanian government both bilaterally and publicly, including here at the Council.
Thank you.
---
Item 2: Interactive dialogue on the oral update by the Special Rapporteur on Eritrea (24 February 2021)
Madam President, Mr. Special Rapporteur,
We thank you for your update and wish you the best in your new role. Your mandate re­mains a vital mechanism to monitor and report on Eritrea's human rights situ­ation.
This is the last year of Eritrea's membership in the Human Rights Council—and it is clear that being a member did not defeat international scrutiny.
We urge the Eritrean government to move beyond inconsistent, fickle communication streams with the UN human rights system and to invite the Special Rapporteur to visit the country to explore avenues for cooperation and reform.
We remain deeply concerned over ongoing human rights violations, including the in­commu­ni­cado detention of journalists and unresol­ved cases of disappearances and detentions, including that of Ciham Ali Ahmed.
Madam President, Mr. Special Rapporteur,
Since November, there have been independent reports, including by the UN High Commis­sio­ner for Refugees, of Eritrean military involvement in the Tigray region of Ethiopia. Infiltration of armed actors in refugee camps has led to violations of Eritrean refugees' rights, including kil­lings, abductions, and forced return to Eritrea. Refugees must be protected. Elsewhere, as in Axum, reports of egregious violations by Eritrean soldiers have emerged. We urge independent, impartial inquiries into all these violations.
Dr. Mohamed: What is your analysis of Eritrea's involvement in Tigray, and possible violations of international law?
Thank you.