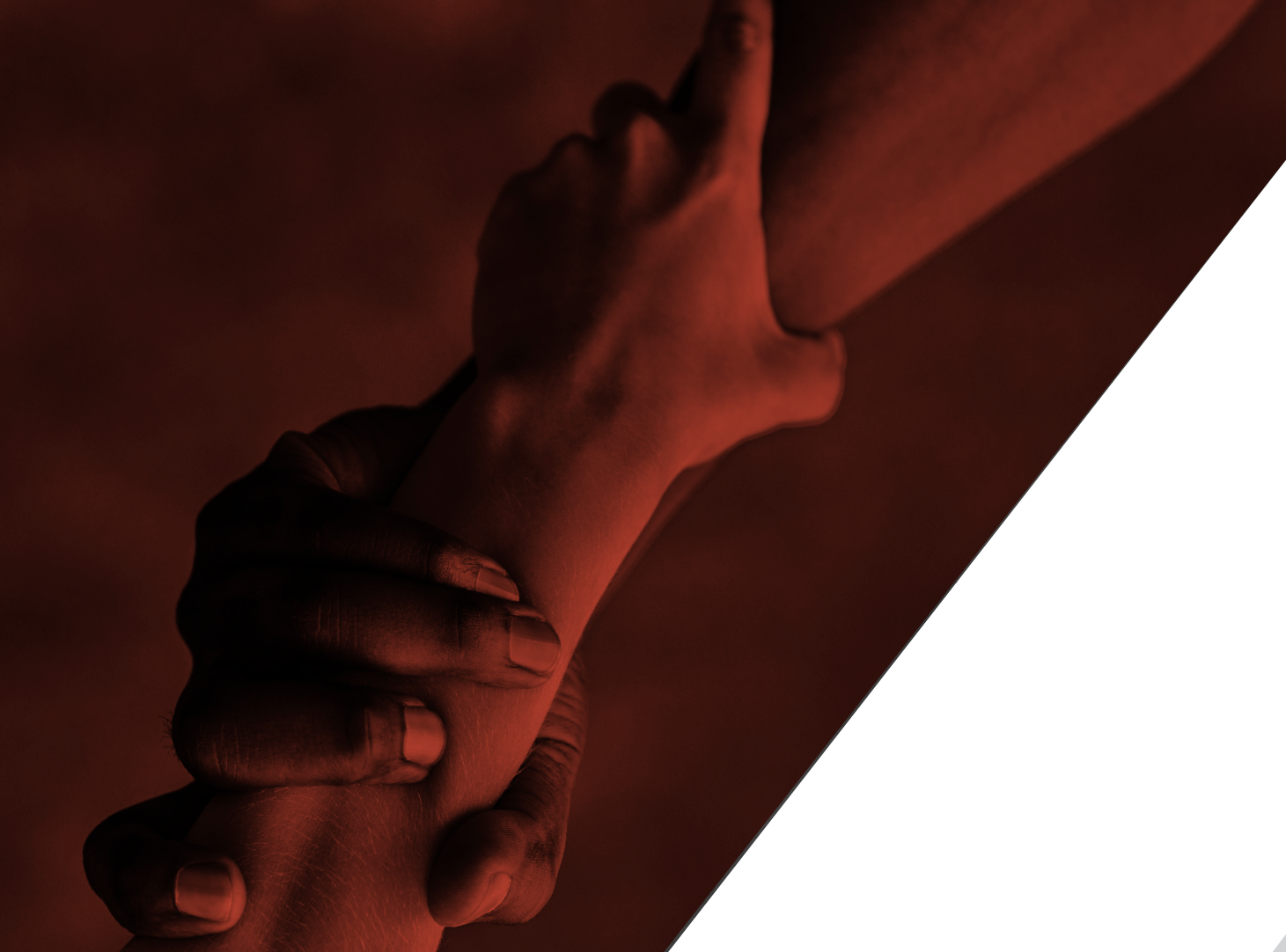 26 October, 2020


Annual Report 2019 Read the Annual Report

In 2019, DefendDefenders and its partners continued to monitor and document human rights violations across the East and Horn of Africa sub-region, with a focus on the contexts affecting the work of HRDs. A shrinking civic space and press freedom violations were of particular concern, across the sub-region. The year was shaped by Sudan's revolution ousting Omar al-Bashir and Ethiopia's new leadership under Abiy Ahmed, who was awarded the Nobel Peace Prize for his conflict resolution with Eritrea.

Our 2019 performance at a glance: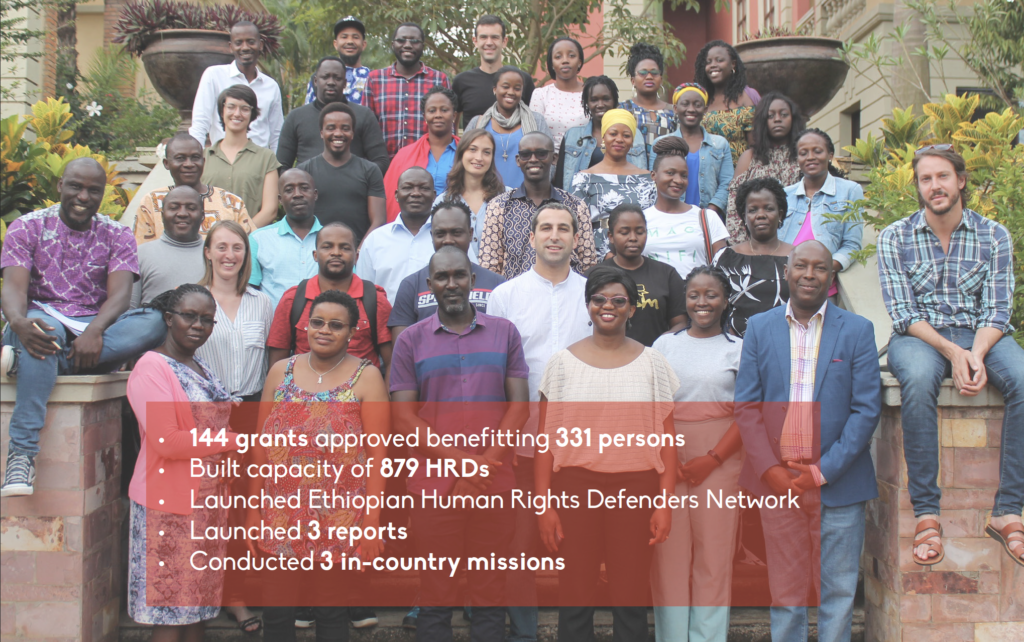 We worked on:

AfricanDefenders launched three more Ubuntu Hub Cities in 2019, reaching a total of six on the continent. The Ubuntu Hub Cities initiative is an Africa-based relocation mechanism for HRDs at risk.
AfricanDefenders' performance at a glance: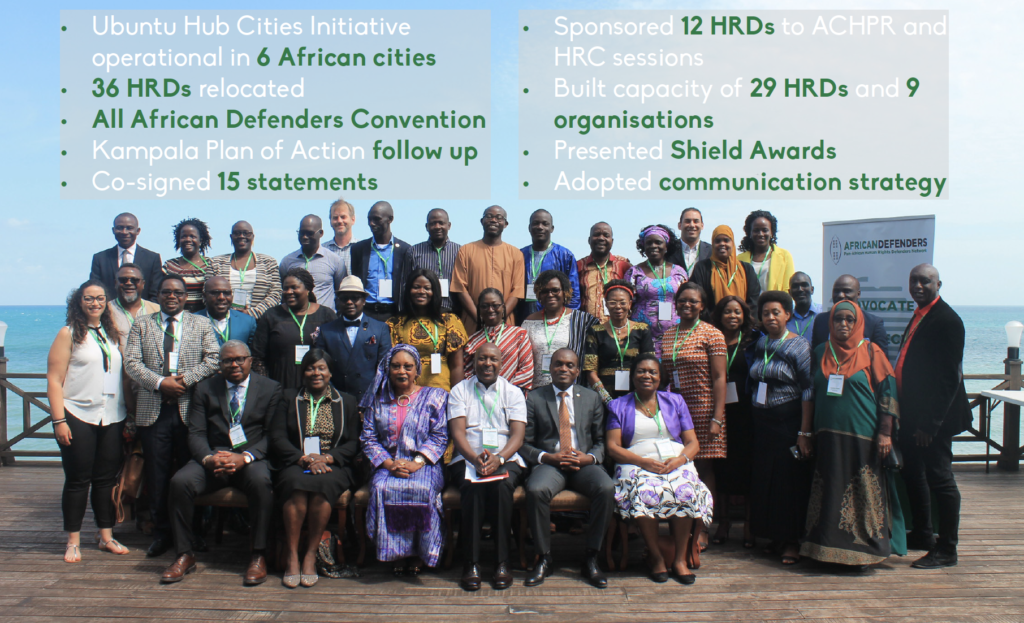 During our annual board members meeting in October 2019, the chairmanship was handed over to Ms. Sophie Kyagulanyi from Dr. Livingstone. Additionally, Mr. Vital Nshimirimana and Dr. Zahara Nampewo were introduced as new board members.
For more details, refer to the Report