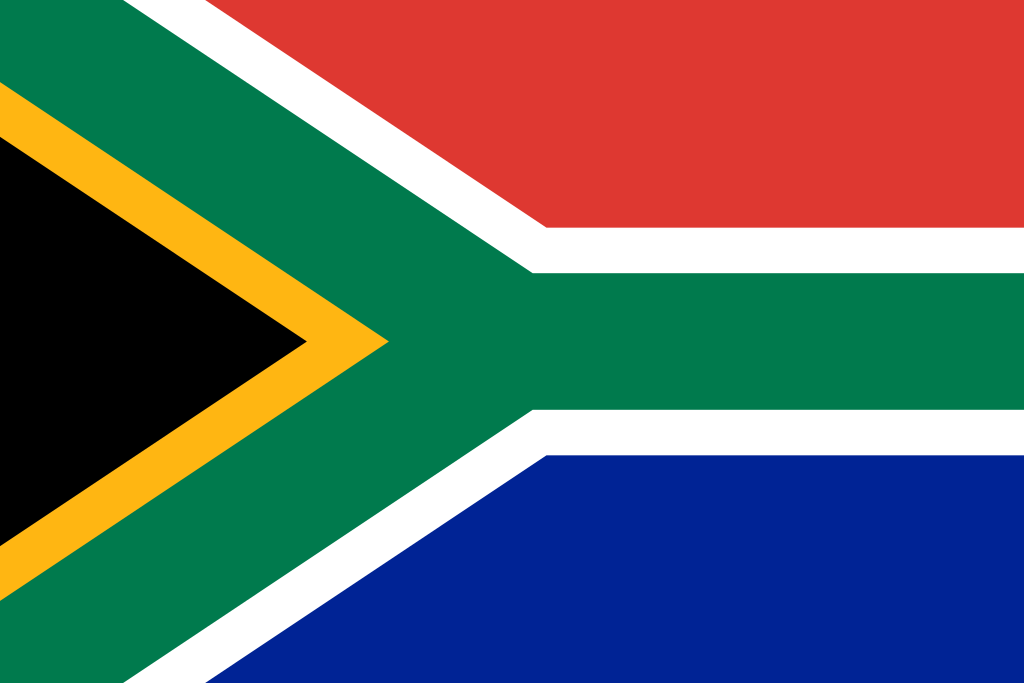 11 September, 2019


AfricanDefenders and SAHRDN strongly condemn the violence against foreign nationals living in South Africa

South Africa: The Southern Africa Human Rights Defenders Network (SAHRDN) and the Pan-African Human Rights Defenders Network (AfricanDefenders) strongly condemn the violence against foreign nationals living in South Africa.

On 1 September 2019, waves of xenophobic violence erupted in South Africa, as South African citizens attacked African foreign nationals and their businesses. The violence sparked in Pretoria, and spread to Johannesburg and the surrounding areas. Police have described these acts of violence as purely criminal, refusing to label them as xenophobic attacks.

Videos circulating shows crowds of people looting businesses and small tuck shops, mainly owned by African migrants. Some of the foreign-owned business were set alight, causing many to lose their livelihood.

Amid the violence, there has been an outcry requesting South African authorities to stop the attacks, and all the main political parties have written statements condemning the response by the government. Some African leaders have boycotted the World Economic Forum, hosted in Cape Town. The Zambian authorities have also cancelled a friendly soccer match against the South African soccer national team.

Despite the pressure, little has been done on the ground. The death toll in the xenophobic violence has risen to 12, with 639 arrested so far, according to Police Minister Bheki Cele. Unfortunately, there have been retaliation attacks on South African nationals and businesses in African countries such as Nigeria, the Democratic Republic of the Congo (DRC), and Zambia.

South Africa-based civil society organisations (CSOs) and community leaders held an urgent meeting in Johannesburg on 4 September to plan and unite against xenophobia and related violence. "We need to shut down the voices that have been fuelling this Xenophobic violence," stated one of the CSO leaders, Mr. Thifulufheli Sinthumule. "Since 2008, the problem has been known, but we have not rendered any solution," he added.

South Africa has experienced similar attacks since 2008, but South African authorities have not yet been able to effectively tackle the problem. The attacks have allegedly been motivated by anger linked to inequality, unemployment, and poverty. African migrants and foreign nationals have been used as a scapegoat to be blamed for the lack of adequate service delivery by the government.

The SAHRDN and AfricanDefenders call on South African Authorities to take all appropriate measures to eliminate all forms violence against foreign nationals, and their property, and ensure that perpetrators are held accountable, and serious efforts to address hate speech and violence.

Xenophobia (Afrophobia) is against Pan-Africanism and cannot be tolerated. African leaders must champion mutual respect and solidarity. The SAHRDN and AfricanDefenders encourage the people of Africa to live in harmony with their brothers and sisters regardless of their nationality, and to never be persuaded into the folly of retaliatory attacks against one another.

CSOs are marching to unite against xenophobia on Saturday 14 September 2019. We encourage everyone to support this initiative.