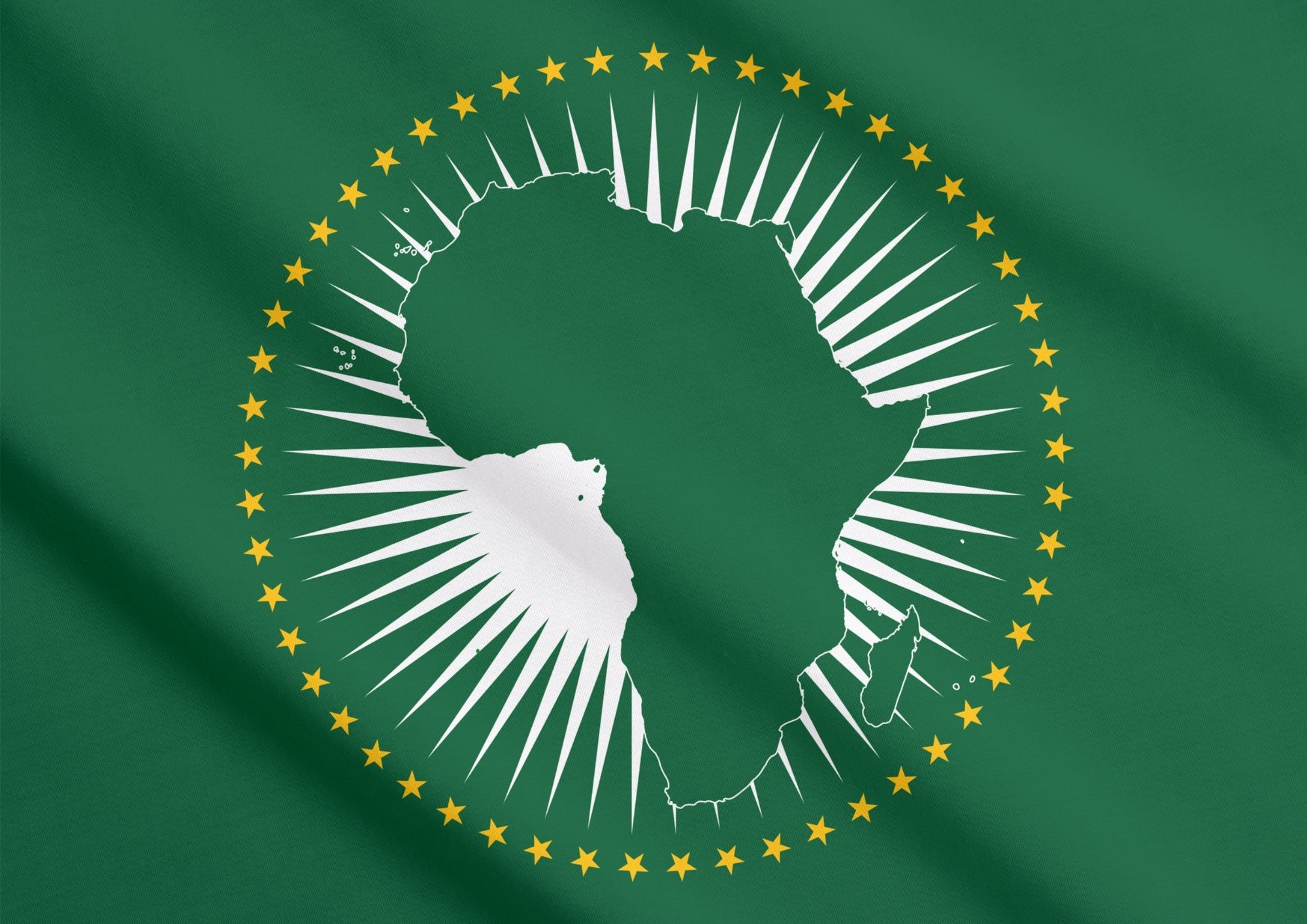 10 September, 2021


African Union Day: Africa's Cultural Heritage Is an Integral Part of its Renaissance

As the Continent celebrates the 21st anniversary of the AU Constitutive Act, AfricanDefenders and DefendDefenders emphasize the necessity of the Union to reflect on aspiration 5 of its Agenda 2063: An Africa with a strong cultural identity, common heritage, shared value, and ethics.

The theme for this year, "The Arts, Culture and Heritage: Levers for Building the Africa We Want," not only recognises that the arts and culture are uniquely positioned to play a special role in engendering a proud, confident, and thriving African society but also draws attention to the importance of preserving peace and security on the Continent.

The African heritage demonstrates that beyond blood relation or family, African citizens have historically been the traditional basic galvanizing units for organized way of life, security, and development of identifiable societies.

The inherent traditional resilience in the structuring of local African communities is derived from their identity and arrangements to address the vulnerabilities of the community from the bottom-up and to maintain its values and way of life in the face of any external threats or influences. At 21 years, we believe the AU constitutive Act has matured to address the root causes of conflicts, political instability, Coup d'états, violation of constitutions, rampant corruption, and dependence on foreign aid.

Political and armed conflicts have not only led to the regrettable destruction of Africa's rich, historical-cultural heritage, it has also shrunk the space within which artists can freely express themselves, pushing many of them to exile. Sikubwabo notes that:

Yet it is not just cultural heritage and artistic freedom under threat. Africa's indigenous communities, an indispensable part of the continent's cultural identity remain under threat by various forces – from legal discrimination to political conflict and land dispossession. Being a minority, these communities struggle to have their plight gain mainstream attention, a fact that has pushed many of them further to the fringes, and for others, to extinction.

As the African Union targets to promote the pre-eminence of  Africa cultural renaissance and strive to ensure creative arts are major contributors to Africa's growth and transformation, , it is important that it centres values enshrined in the African Charter on Human and Peoples' Rights to promote free expression and opinion as core values of the continent's cultural identity. Additionally, the AU must move boldly to end the scourge of conflict that continues to displace people & disrupt livelihoods, eroding years of gains and progress to consolidate Africa's cultural diversity to flourish.

Hassan Shire

Executive Director, DefendDefenders, and Chairperson, AfricanDefenders.